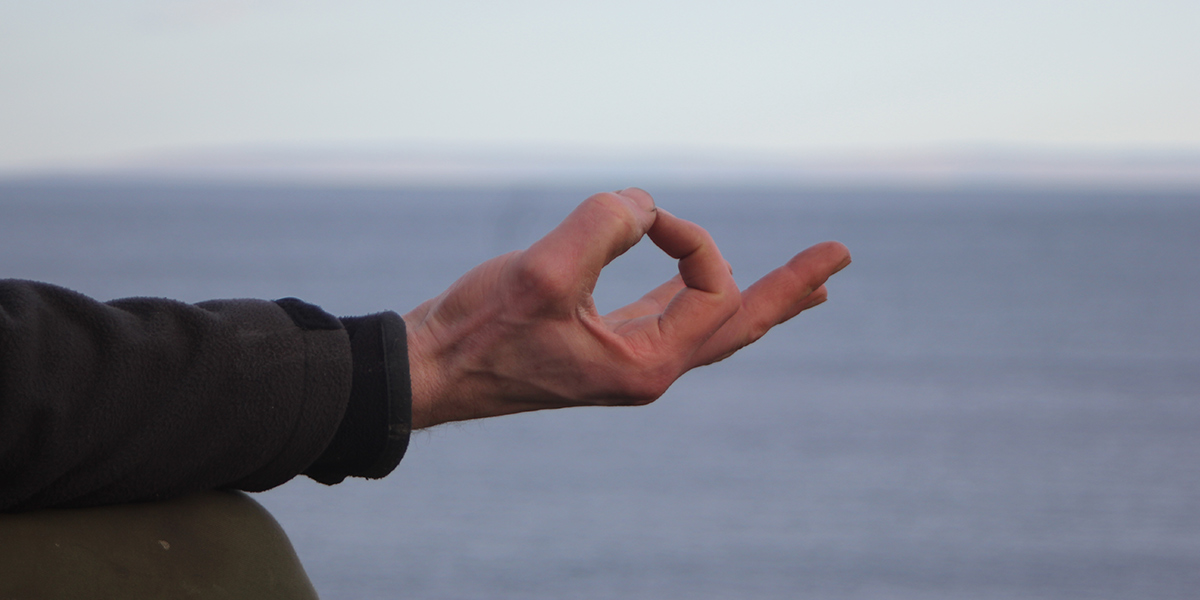 We are delighted to announce that in Autumn 2018 Simon will be opening Earth and Skye Yoga – a new studio space to practice and learn the art of Hatha yoga.
Simon has been practicing Hatha yoga for over seven years and is currently completing his British Wheel of Yoga Teacher Training. He will be starting classes in February 2018 and will be open to everyone from beginners to the more experienced yogi.
The studio space here at Earth & Skye Yoga is a great place to unwind for both locals and travellers alike.
We are situated here at Glenview in our idyllic location at the base of the Trotternish ridge where we have Bed & Breakfast accommodation so you can both practice yoga and enjoy Simons wholesome breakfasts and our comfortable beds.
Phone Simon for class information – 01470 562248