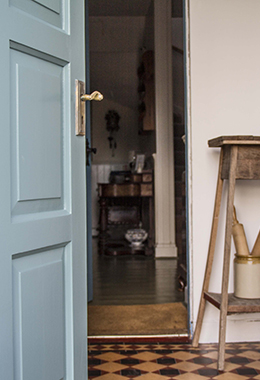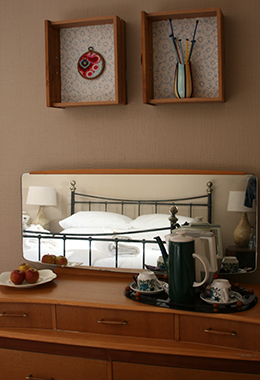 Rates:
March and April – £85 per night
May, June, July, August and September – £95 per night
October and November – £85 per night
December, January, February – £85 per night light dinner on request.
Single occupancy – less £30 per room.
Rates are per night based on a maximum of two people sharing a double/twin and include breakfast.
See our Terms and Conditions here for further information.