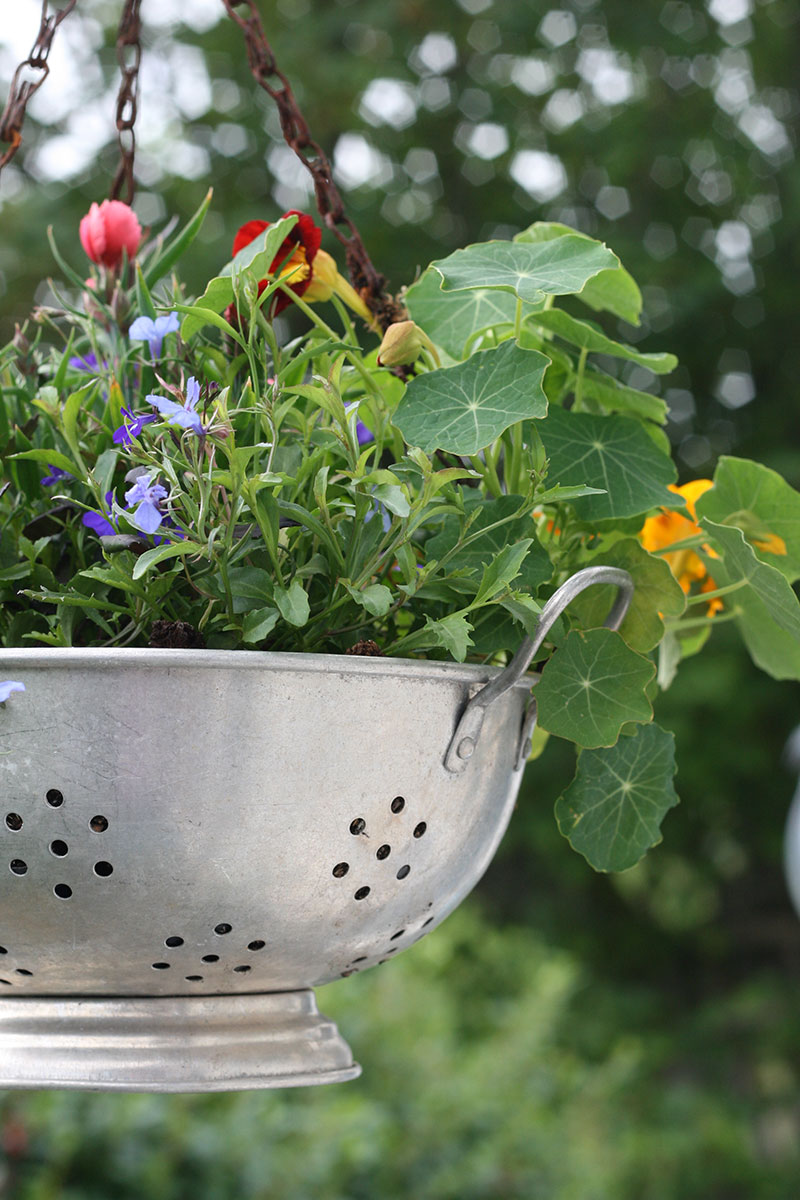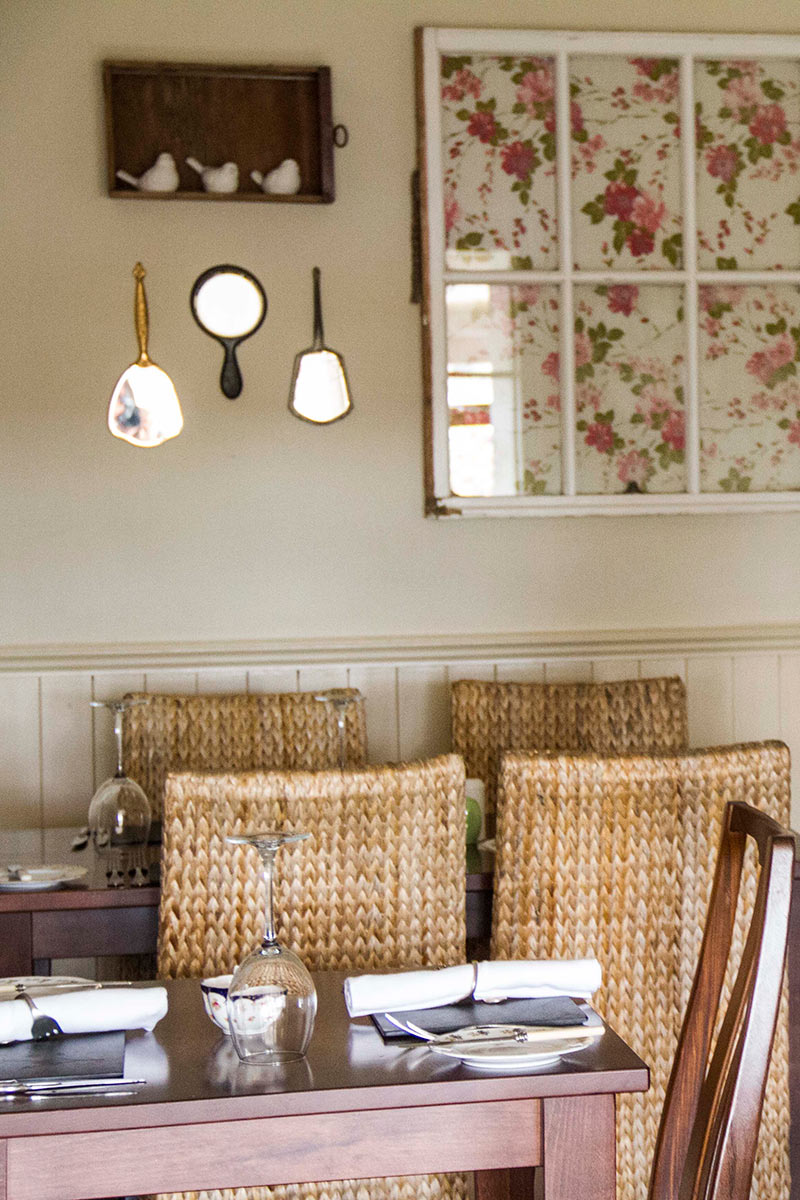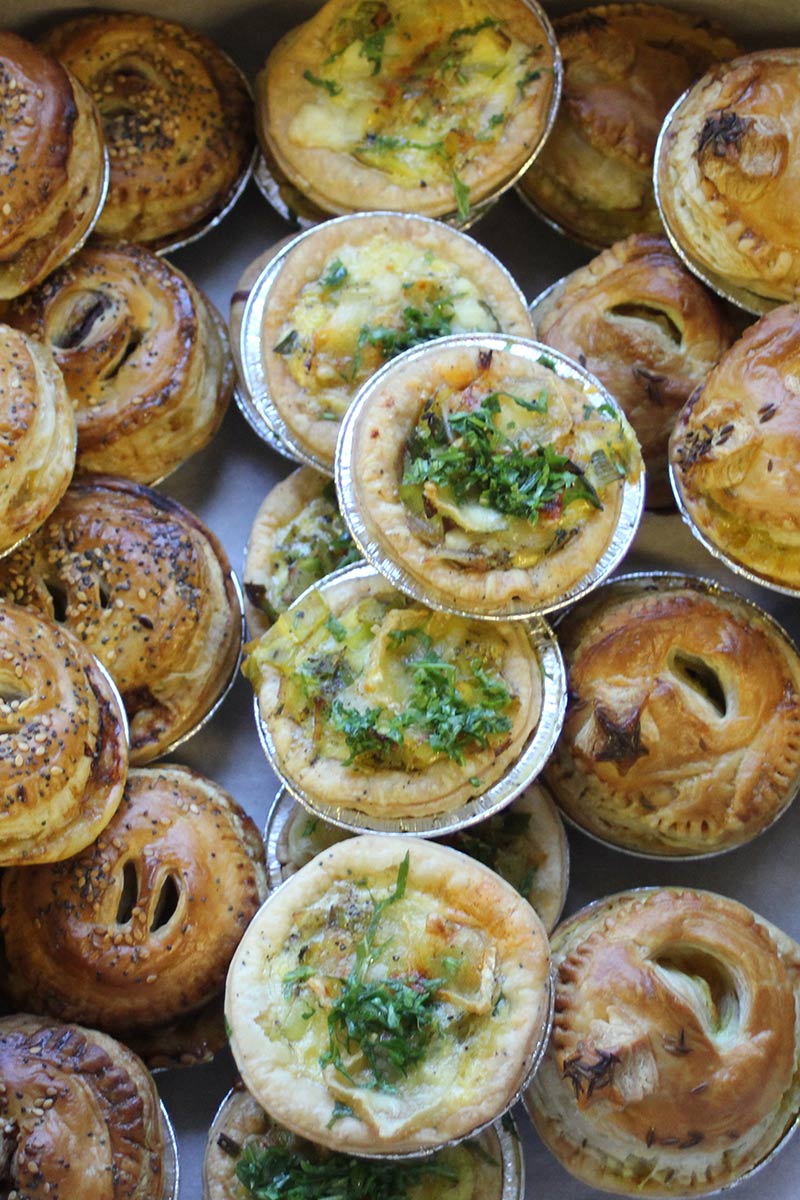 Breakfast at Glenview is served in our dining room between 8am and 9am.
Help yourself to a wide selection of fruit and cereals including Simon's homemade granola and seasonal fruit compote.
There is plenty homemade toasted bread with Simon's marmalade & jams.
There is also a choice of cooked breakfast – always porridge – the traditional Scottish way to fill your boots, and then plenty of other options from the full Scottish fry to vegetarian and fish specials using our own hens eggs and other local produce.
We also provide packed lunches to order if you are heading out on a days exploring in the hills or on a boat trip.
Or if you fancy why not stay in for lunch at the Skye Pie Cafe.