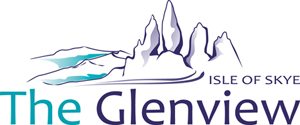 Our New website is coming soon!
Stay with Us.
We continue to provide Bed & Breakfast rooms at The Glenview and are taking bookings for 2015.
A New Adventure.
In 2015 we will be launching something new at The Glenview – subscribe to our newsletter to find out more as we reveal details!
We look forward to seeing you soon!
Kirsty and Simon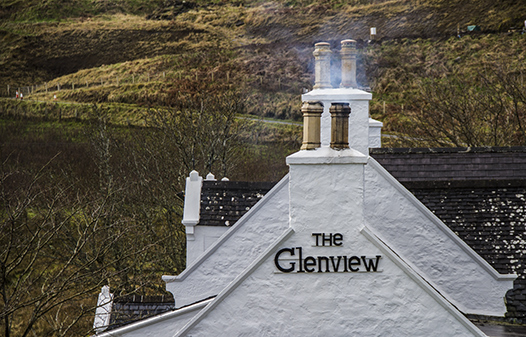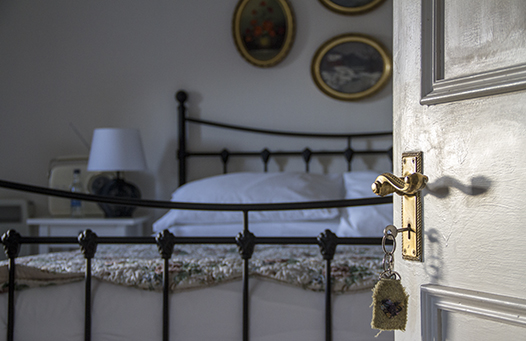 Booking Enquiry.
Our three king size rooms offer a spacious and comfortable stay. All have ensuite bathrooms and are equipped with little comforts such as tea making facilities, mineral water, fruit, hairdryers and tissues.

Price Bed & Breakfast £45-55 per person per night.