Skye Pie Cafe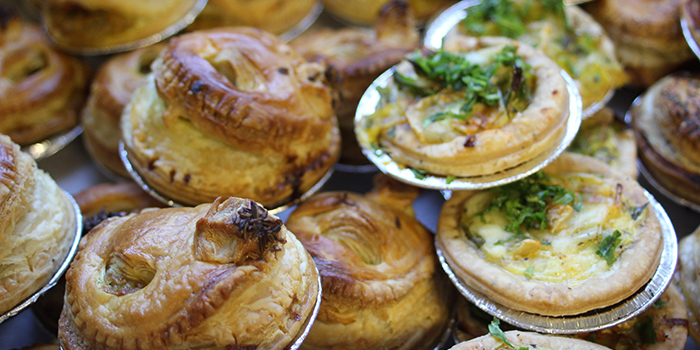 Feeling Hungry? - why not pop into Skye Pie Cafe for one of our delicious pies!
Pre-order and pick up your pies.
No order too big or too small - Our Skye Pies can fuel your island adventure or event.
Contact us to arrange a Skye Pie Pickup
Book a Room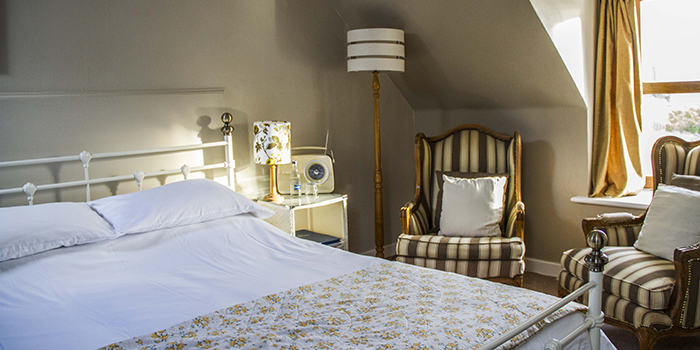 Our three king size rooms offer a spacious and comfortable stay.
Bed & Breakfast £42.50 - £47.50 per person per night.
Click here to make a Booking Enquiry
Shilasdair Yarn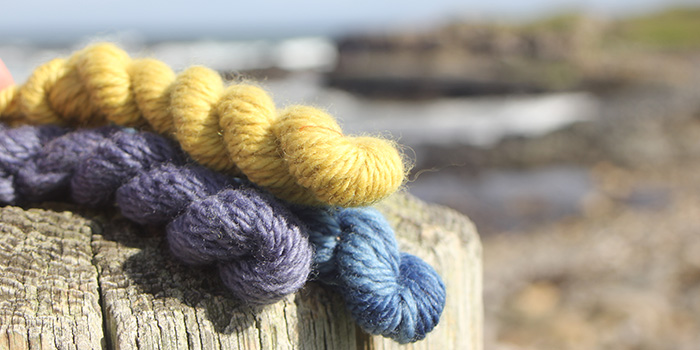 Welcome to the new home of Shilasdair Yarns & The Isle of Skye Natural Dye Company.
We have taken over the amazing and reputable Shilasdair Yarns and given it a new home in the North of Skye.
Find out more about Shilasdair Yarns